amarilla-sailing
We are open from october to may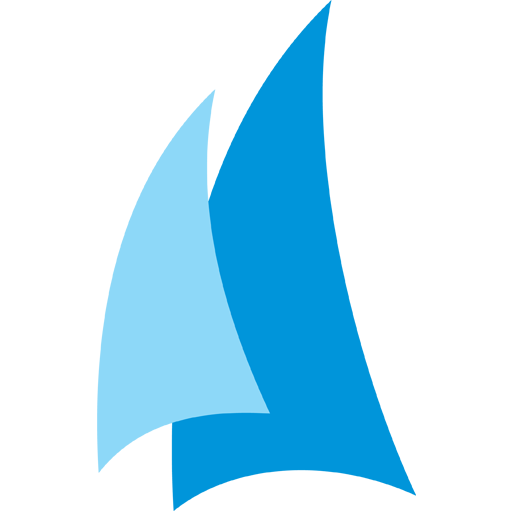 Winter Dinghy Sailing in Tenerife!
Amarilla Sailing Club was established as a small, family-run school as a result of our shared passion for sailing and dinghy sailing.
The choice of Tenerife as our location was obvious! First it's one of the best sailing spots in the world with ideal dinghy sailing conditions during the winter months.  Secondly, Tenerife is a truly unique island which beauty will charm everyone. 
Warm ocean, trade winds, waves and high temperatures even in the winter are what makes dinghy sailing experience with Amarilla Sailing Club absolutely exceptional.
Amarilla Sailing Club is open from early October till the end of May. We are offering courses for sailors on different levels from beginners to advanced. Dinghies in the club: Lasers, Sigma Active Ocean, RS Aero, RS Zest, and RS Neo!
We provide you with a safe and inclusive teaching environment. Our coaches are proffesionals with years of experience in both coaching and dinghy racing.
We are offering beginner courses, dinghy racing, ILCA training, family sailing holidays and charter. From this season we will also be running a few weeks of cruises around the Canary Islands!
Join us for an unforgettable dinghy sailing experience even in the winter!
Check our current courses and events.
+34 610 921 321
Whatsapp: +34 610 921 321
To book a sailing session within the next few days please contact us via a call, text or WhatsApp message. Thanks 🙂
contact@amarilla-sailing.eu
Mateusz
Sailing enthusiast in love with the Canary Islands, founder of Amarilla Sailing Club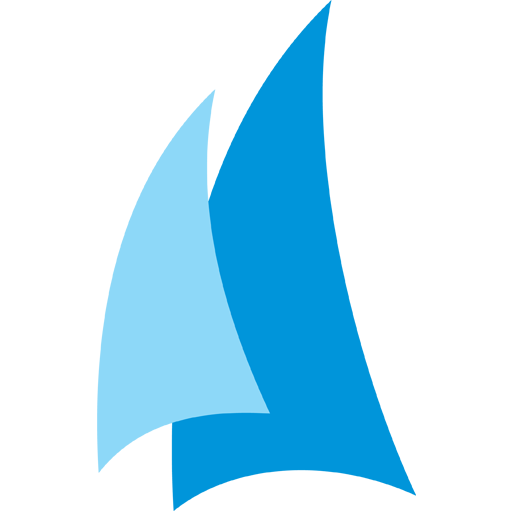 Kinga
will answer all your questions about the school and help you plan your stay!
Amarilla Sailing Club in a nutshell
Amarilla Sailing Club is a place for both experienced and inexperienced sailors. Whether you are just starting your adventure with dinghy sailing or you have had years of experience, our friendly instructors will give you any support you may need. Furthermore, our club is a family friendly place. In our beach club there is a small bar and a beach is just around the corner, so you definitely won't get bored after sailing.